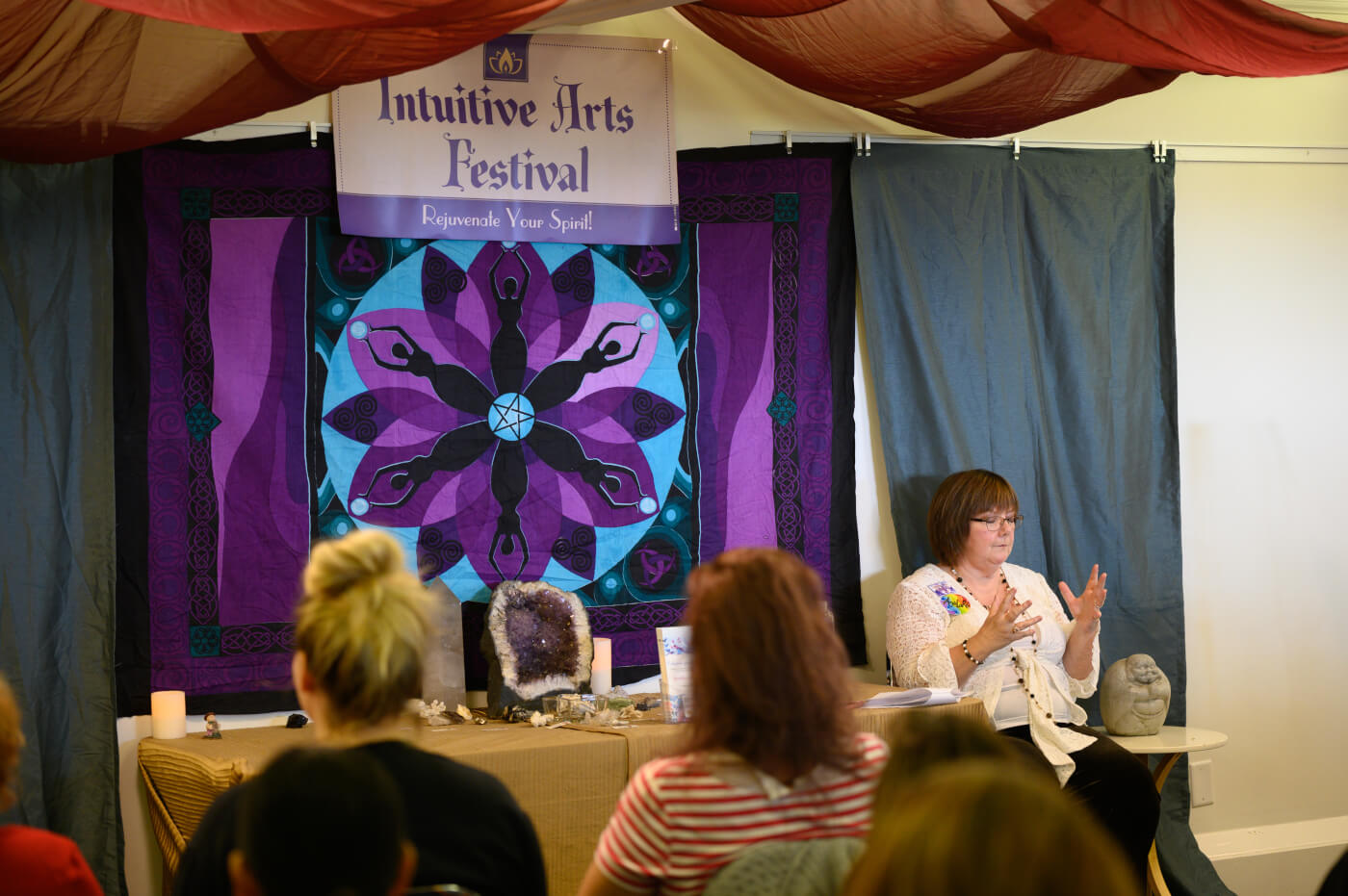 Workshops
Share your gifts with community!
Want to facilitate a workshop? We are seeking experienced professionals who wish to share their knowledge and wisdom with our community. All workshops are 50 minutes long.
We are looking for topics related to spirituality, holistic healing, and intuitive practices, including Tarot, palmistry, mediumship, Reiki, bodywork, personal development, shamanism, yoga, Kiertan, sound healing, Ecstatic Dance, etc.
Apply to Present