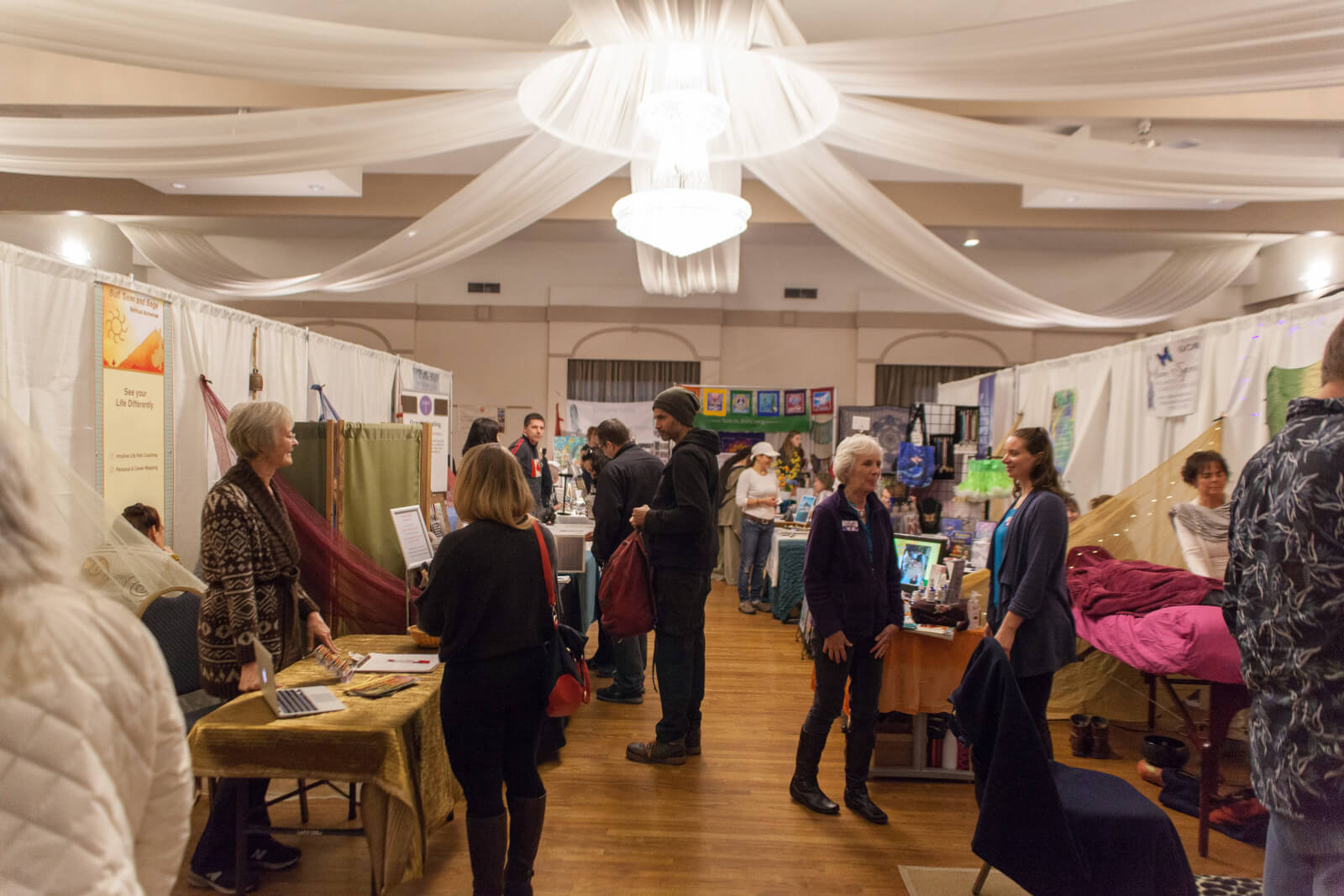 Since 2009!
Victoria's Longest-Running Gathering of Psychics, Healers and Metaphysical Vendors
Your ticket includes access to 44 exhibitors and a full day of workshops facilitated by professionals in the metaphysical field
Buy Tickets
Saturday, Nov 4th, 10am-6pm
Sunday, Nov 5th, 11am-5pm
The Da Vinci Center, 195 Bay St, Victoria, BC
Tickets are $14/day or $25/both days
Early Bird price $20 until June 15
Apply to be an Exhibitor
Psychic Readings

Palmistry

Shamanism

Bodywork

Rocks & Gems

Astrology

Energy Healing

Mediumship

Reiki

Clairvoyancy

Jewelry

And Much More....
Rejuvenate Your Spirit
Journey within to find your truth, love and empowerment. The Intuitive Arts Festival offers you the opportunity to connect with spiritual seekers, psychic readers, healers and free-spirited souls from across Vancouver Island.
This 2-day celebration of Spirituality and Metaphysics invites you to explore your inner wisdom with a weekend full of mystical and experiential delights.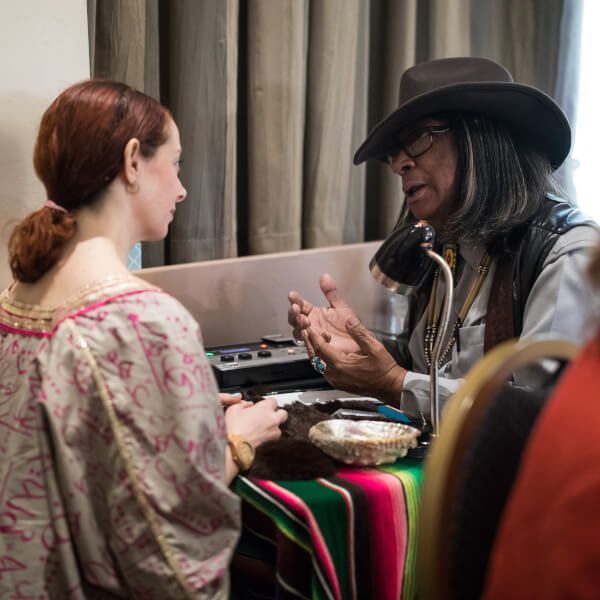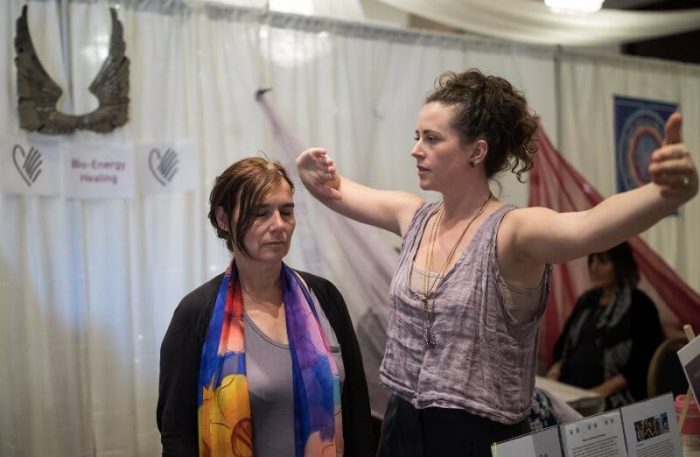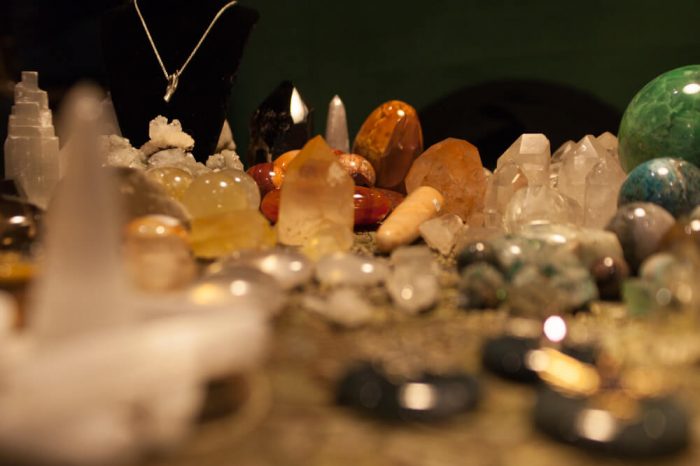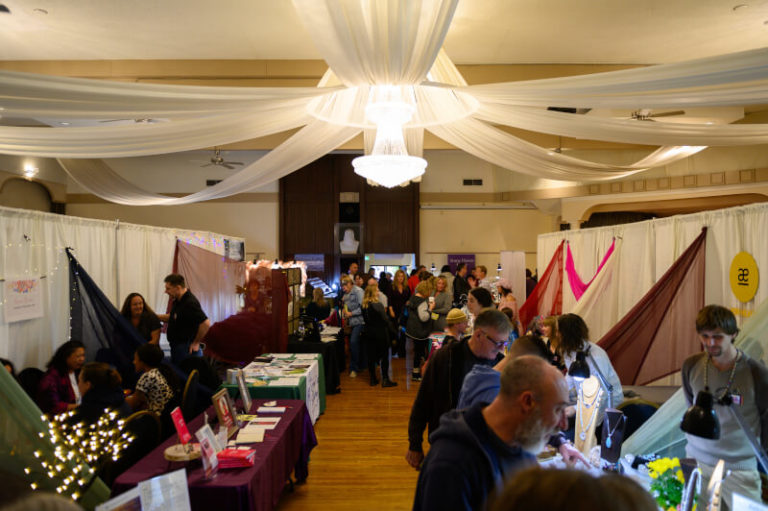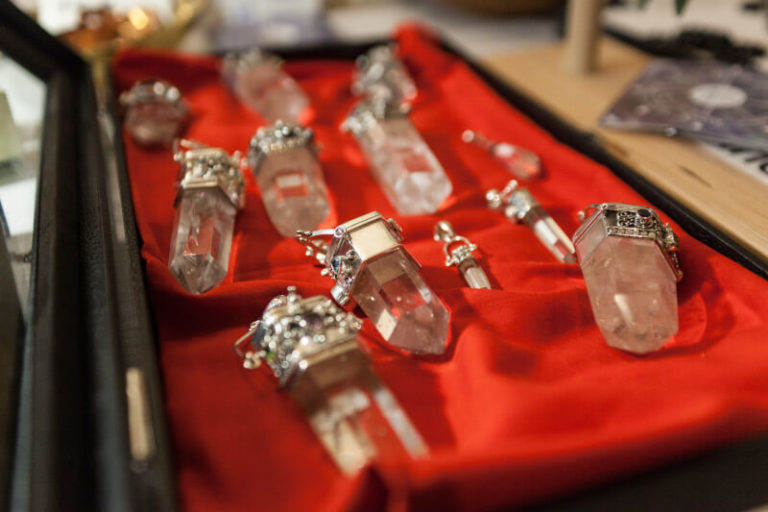 It is my vision to unite community so that we may learn and grow together.
The intention behind the Intuitive Arts Festival is to co-create an inclusive, heart-centred, non-judgemental, sustainable gathering that calls together like-minded souls and communities from around the world to the beautiful city of Victoria, BC.
Honouring diversity of practices, wisdom, traditions, knowledge and experiences, The Intuitive Arts Festival is a celebration our collective intuitive and healing gifts. Participants are encouraged to listen deeply to the calling of their souls, the voice of our inner selves to help guide them fearlessly forward into the grand mystery of life.
May we share our true selves with the world and allow the love of the universe to shine through us to make the best of this moment. We honour expression, listening, kindness, forgiveness, joy and sadness – the full experience of what it is to be human – the connection between the body, heart, mind & soul.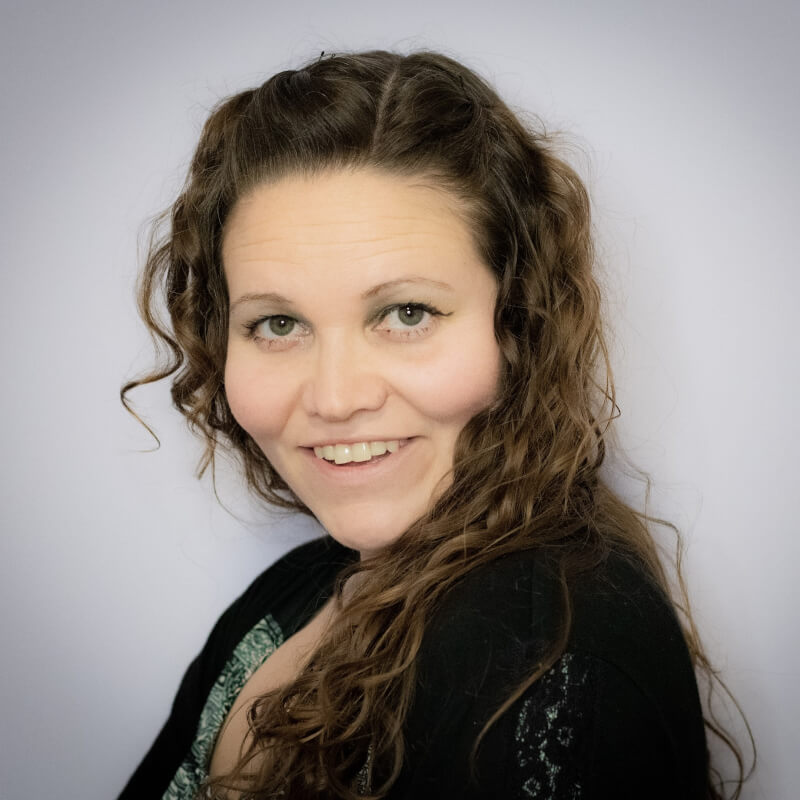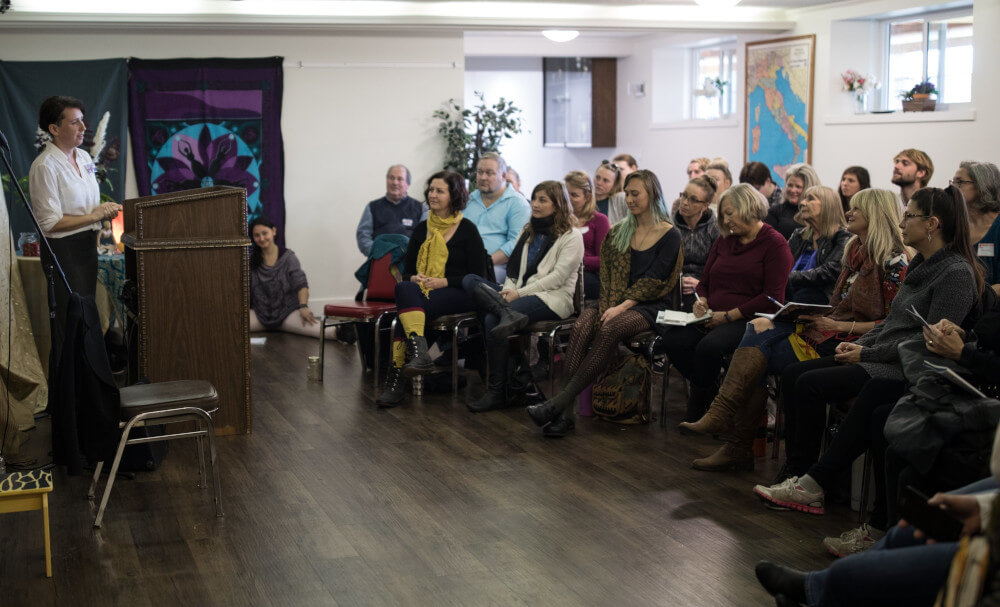 Speak with professional psychics, mediums, counselors and personal coaches to find answers and guidance for your life's journey.
Want to be an exhibitor? Fill out our exhibitor application here!
This year's intuitives include:
Angie Bell

Spiritual Medium

Andrea Zonnis

Tarot, Psychic Readings

Alison Spokes

Fantasy Art, Tarot Readings

Megan Jacobson

Intuitive Consulting

Kary Michaels

Coaching

Kathryn Lowther

Intuitive & Mediumship Readings

David Zunker

Tarot, Palm Readings

Hilary Hraefn Porter

Vibrational Elixirs, Light Language Albums, Full Spectrum mini-sessions

Bronwyn Lee Gaudin

Tarot, Witchy creations
Connect with healers in our local community that have a passion for spirituality, holistic modalities, and that beyond our five senses.
Want to be an exhibitor? Fill out our exhibitor application here!
This year's healers include:
Brian J Wark

Energy healing ~ MetaBrae Process

Arthur Kikuchi

Jyorei - Spiritual Energy Healing from Japan

Hilary Hraefn Porter

Vibrational Elixirs, Light Language Albums, Full Spectrum mini-sessions